Our Mission: Community First
Our Vision: We Listen, we improve, we achieve. We are Camborne Town Council - Here for you.
Our Values: Empowering our Community, Trusting and Collaborative. Creative. Ambitious. Efficient and Responsive.
Our Objectives:
1: Encouraging Pride.
Commit to improve and enhance council assets across the Parish.
Honour Camborne's heritage and cultural identity.
Recognise and celebrate achievement, and aim for the exceptional in all we do.
2: Continually listen and respond to the needs of the community
Produce more opportunities for the community to access our services.
Commit to collaborative working and establishing fruitul relationships with community partners.
Optimise Creative and modern ways to communcate; enhancing our transparency and openness.
3: Strive to be the best we can be.
Efficiently manage the council as a corporate body.
Commit to review and evaluate services and functions, being more sustainable and accessible.
Effectivley and efficiently use resources.
4: Proactivley engage with the youth of the Parish.
Strive to provide more youth centered facilities and services, invest in youth initiatives.
Value young people's voices in all areas of our work and facilitate youth leadership.
Establish voluntary and paid opportunities for young people in collaboration with local education providers.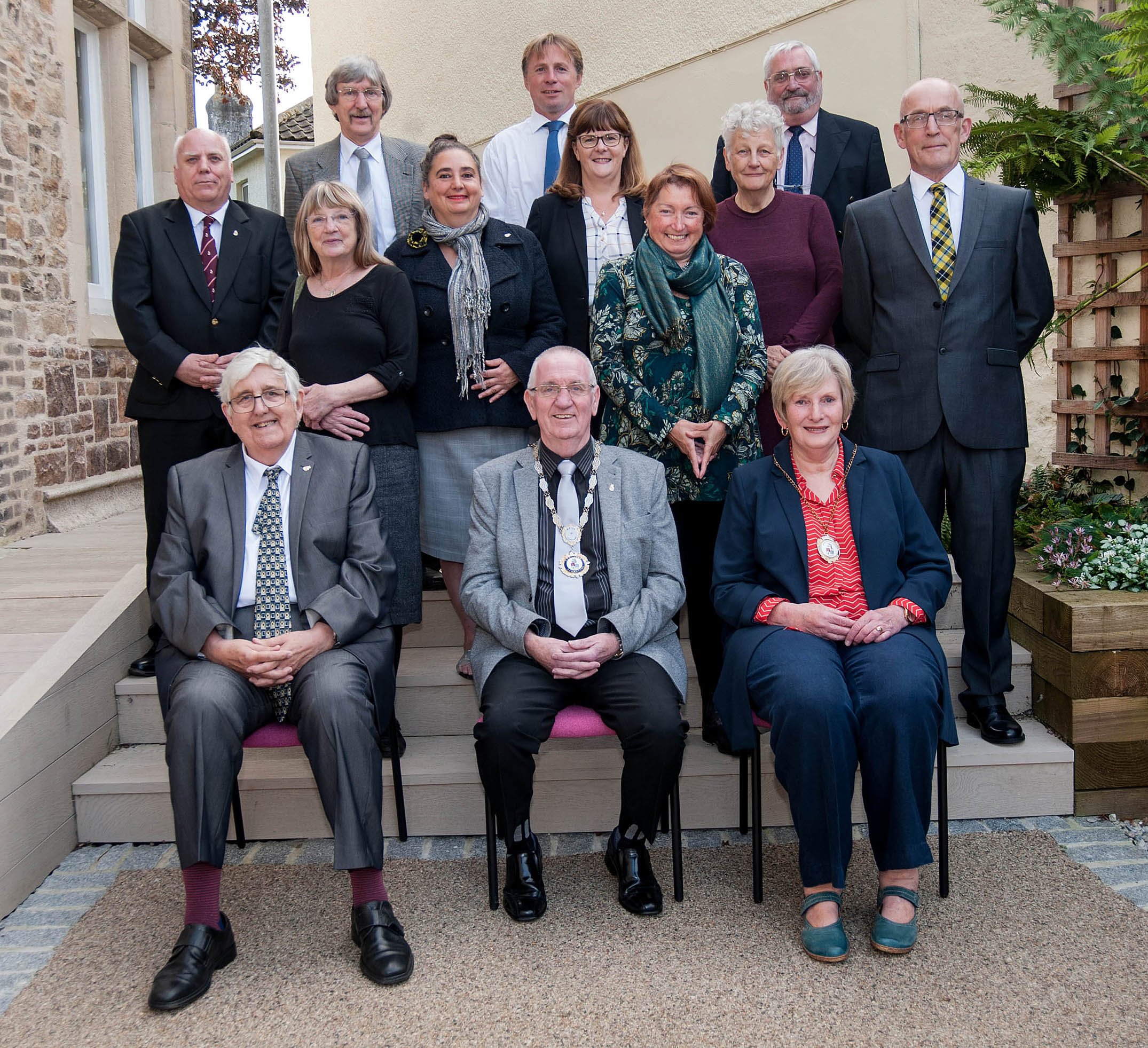 Camborne is geographically the largest parish in Cornwall. Reflecting Cornwall's diversity of urban areas, characterful villages and sparsely populated rural areas of outstanding natural beauty. The Council administers an area of approximately 2,800 hectares and nearly 23,000 people live within the boundaries which include the villages of Barripper, Beacon, Brea, Kehelland, Penponds and Troon. 
18 Councillors on Camborne Town Council represent the wards of Troon, Roskear, Trelowarren, and Treswithian. Councillors are supported by a team of staff and the Town Clerk. In addition, there is a hard working Amenities Team that maintains the wide range of facilities managed by us.
We provide a wide range of facilities including parks, playing fields, allotments, library services, community events, public realm CCTV, grants and community donations. Further information about all of which can be found on this website. We also represent the interests of our communities to other bodies and work in partnership with other groups, agencies and Councils to achieve more for the Parish.
We put the community first in everything we do - Kemeneth Kynsa.
Our offices are located on the first floor at the Passmore Edwards Building,The Cross, Cross Street, Camborne, TR14 8HA.